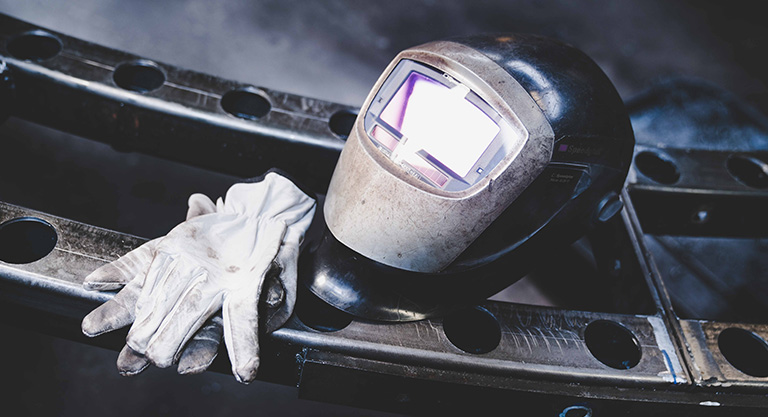 When Gustav Østergaards Maskinfabrik A/S was established in 1945, and for the first several years of the company's existence, steel constructions were the main area of focus. Therefore, we have great expertise in steel constructions and are ready to undertake both large and small projects as well as to offer consultancy services.

---
---
172
Glade kunder
indtil videre
---
---
A good end product
Whether you need steel beams, railings, profiles for carports, or other kinds of steel constructions, we are always ready to help you. With our many years of experience, we are ready to participate in all parts of the process, thus ensuring you the ultimate end product on steel constructions. Over the years, we have handled everything – from simple to complex steel construction projects for a wide range of customers. We customise each solution to meet your specific requirements. .
Happy customers
Our customers know us for the quality we deliver time after time, and we always aim to meet their expectations. Your satisfaction is an important part of our concept, whether it comes to small or very large steel construction productions. Contact us today so we can talk about how we can help you with your steel construction project.
"We supply steel constructions according to EN-1090 excl. 4 in both steel and aluminium"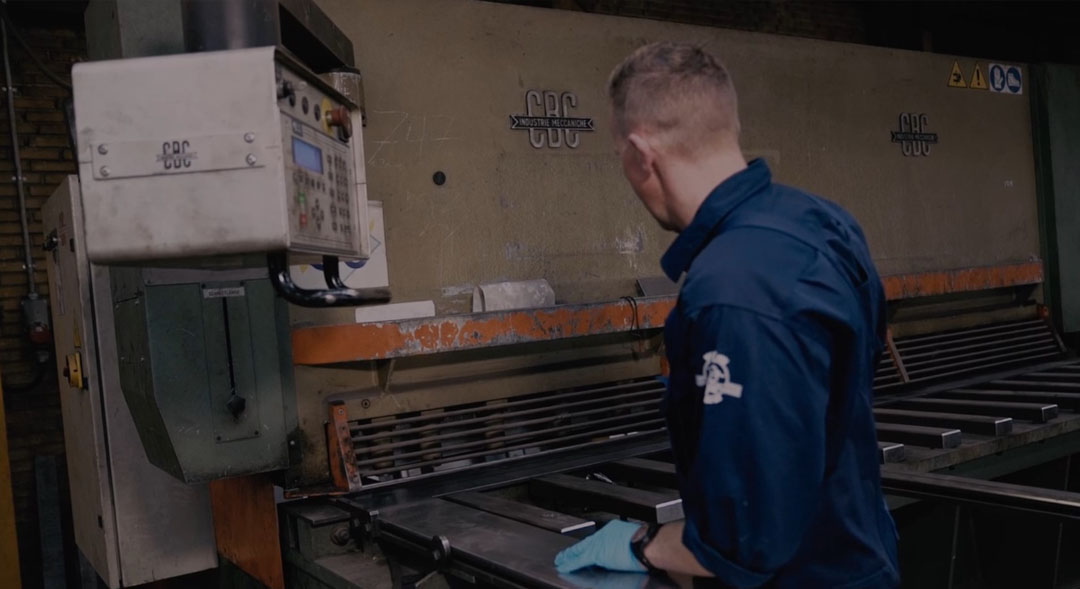 Experts
We see ourselves as experts in the design of constructions with incorporated rolled parts. We are able to handle large constructions. If the customer asks for it, we can offer total solutions that include rolling, construction design, processing, and of course quality control.
Plate processing and working – cut and bend
Gustav Østergaards Maskinfabrik A/S also offers plate processing and working. We cut to fixed lengths and offer edge bending according to your specifications. We often cut and bend profiles ourselves, including U-profiles, which are subsequently transferred to the rolling department for rolling. Just as often, however, the project involves a simple cut and bend process. Once again, we have many years of experience in edge bending, including one of the department's specialities: step bending. We cut up to 10 mm in widths of 3000 mm. The edge press also measures 3000 mm and has a capacity of 150 tonnes.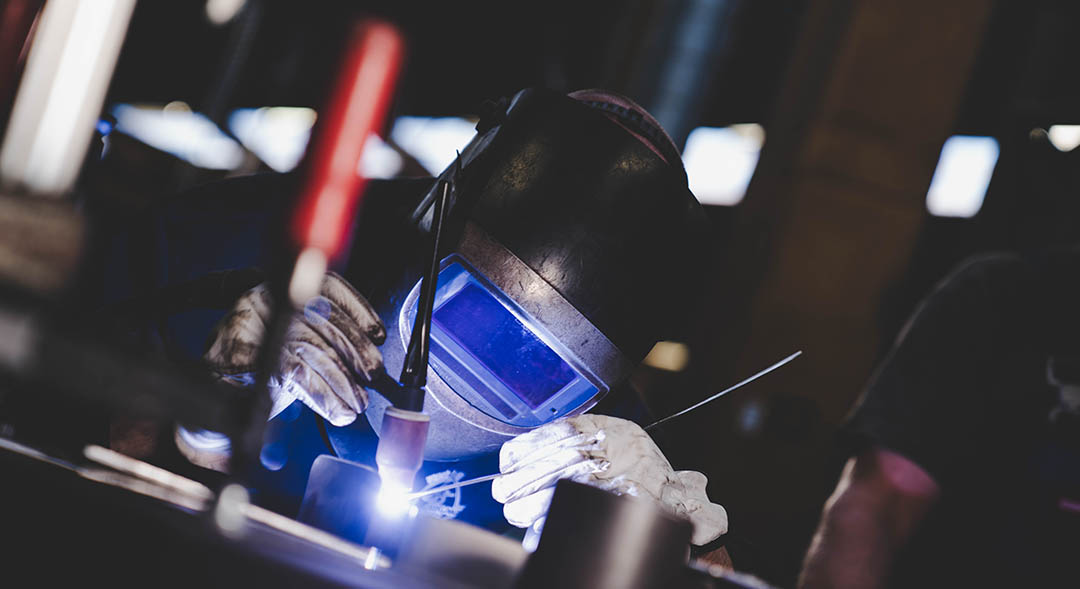 Certificate welding
For many years, it has been the company's philosophy to offer our customers a more complete solution than just a rolling service. Therefore, we employ certified welders for all types of steel and metals.
Typically, we offer welding of the following materials:
Stainless steel
Black steel
Aluminium
Moreover, our welders have also been approved to weld pressure equipment:
PED-approved
We are regularly visited by welding control inspectors to ensure that our standards remain high, and we are used to meet a requirement for 100 % x-ray control. We can thus carry out longitudinal welding of profiles before they are rolled, allowing us to roll very long lengths. In addition, we often weld together flanges etc., just as we are able to weld on brackets and conduct more complex welding tasks.