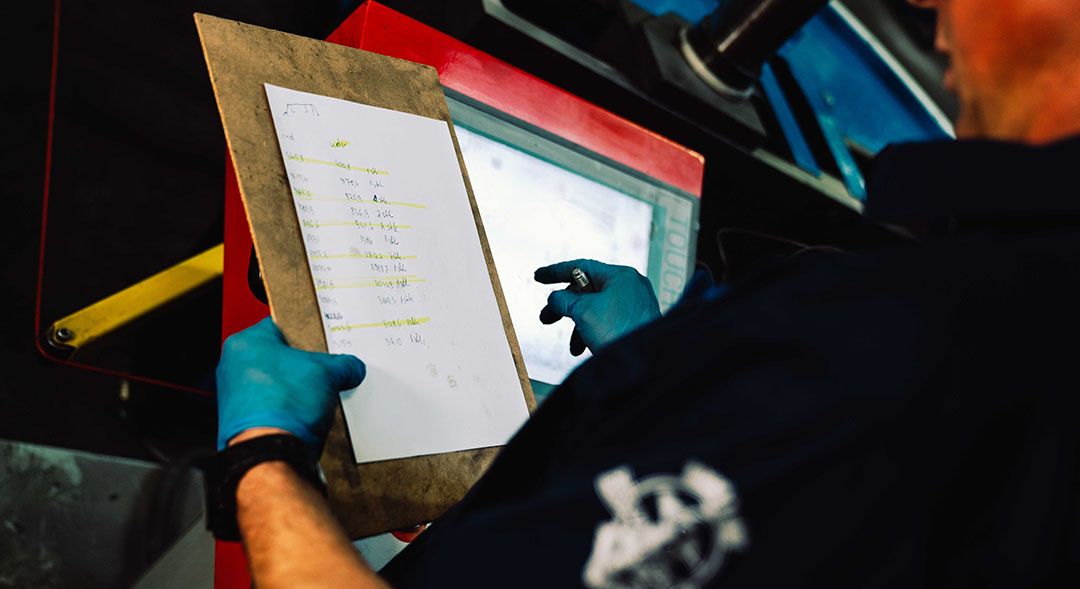 We can help you with any project

---
---
172
Glade kunder
indtil videre
---
---
Aluminium profiles that need rolling?
If you have aluminium profiles that need rolling, Gustav Østergaards Maskinfabrik A/S is the best choice as your professional business partner. With the right rolling technology, we can help you succeed in every profile or project. We see the big picture, and we always strive to create the best product to meet your needs and requirements.
From A to Z Gustav Østergaards Maskinfabrik A/S offers rolled aluminium profiles for a variety of applications:
Door and window production
Wind turbine industry
Construction industry, e.g. façade profiles
Rehab equipment
Medical technology industry
Custom-made solutions, e.g. shop fittings and profiles for customised lamps
Profiles for safety cabins on forestry machines and forklift trucks
Aluminium rolling?
We have customised our aluminium rolling machines in order to adapt the rolling process to special productions. Thus, we have a versatile range of machinery – both as regards function and size – allowing us to handle any work piece.
Contact us
Please contact us early in the process if you want us to handle the aluminium rolling of your work pieces. In that way we can design a custom-made solution that meets your needs. We offer assistance at all stages – from idea to the finished project.
Aluminium as a replacement for steel
We consider aluminium as a material of the future. We have made a great effort to understand the properties of the material, and when processed correctly, aluminium is often the perfect replacement for steel. We have the production machinery for aluminium hardening, securing the strength of the material that the customer wants.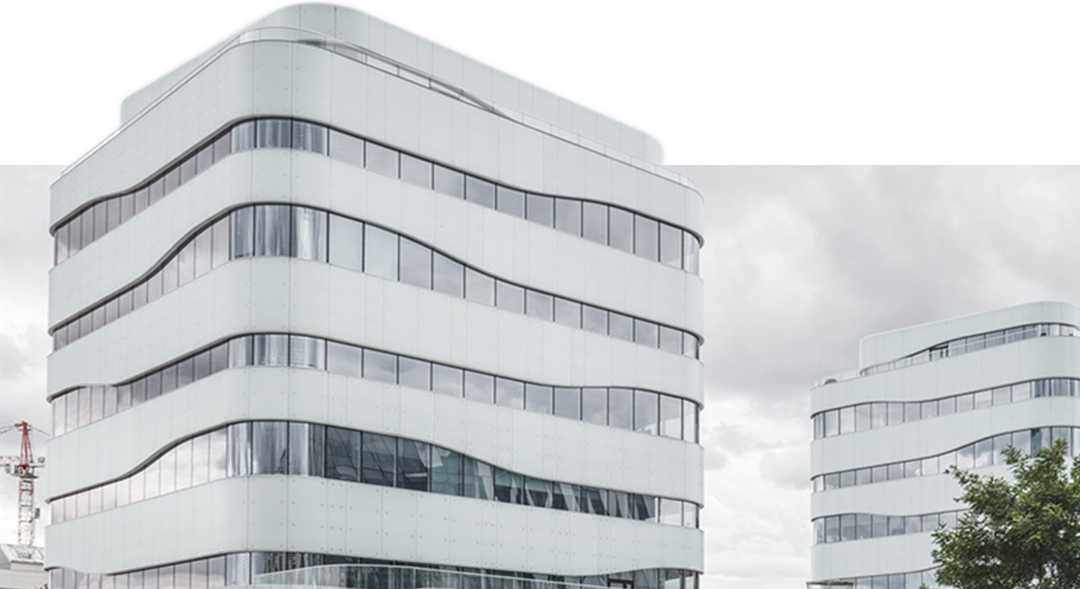 Rolling of special profiles
Our goal is to be best in business when it comes to rolling of special profiles. For many years, we have been focusing on technically difficult profiles. At the time of writing, we can conclude that we have been able to roll all special profiles. Over the years, we have created rollers for a multitude of special profiles. Therefore, Gustav Østergaards Maskinfabrik A/S is always ready to help and advise you when your special project involves the design of special rollers that need to be adjusted to the specific profile. Gustav Østergaards Maskinfabrik A/S would be pleased to participate in an active development process so that we can ensure the rollability of the profile, while retaining its other properties - something we know a great deal about.